The Friends of NWPA
Welcome to the Friends of NWPA web page, please find the latest information, newsletters and pictures here.
"We would just like to say a huge thank you for all your support so far this year in helping us raise money for the school! We are hoping to have some new outdoor equipment in place by the summer and all your donations make a huge difference."
If you would like up to date information on The Friends of North Worcester, please take a look at their Facebook page. Follow this link Friends of NWPA
We have a very pro-active Friends group, here you can find information on upcoming events, meeting dates and information on how to get involved. Please do get in touch using the contact form below or send a message via Facebook or Classlist. It is a great way to make new friends and help fundraise in the most fun way possible!
Please take a look at our Facebook page, and give us a like! Follow this link Friends of NWPA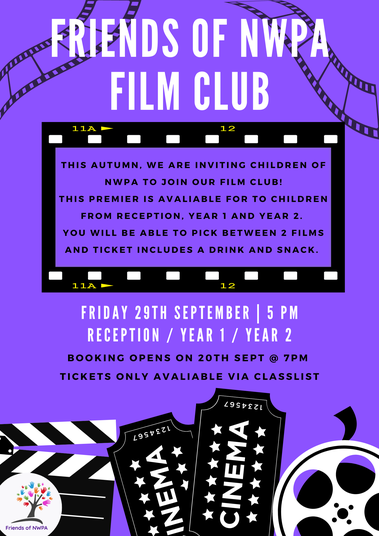 Get in touch...
If you have an idea for a fundraising event or activity that we could get involved with or If you have any specialist skills, contacts or suppliers that may be of help to NWPA in the future, please let us know!