Hire & Lettings
Community facilities available for hire
Our modern and spacious school premises are available to hire. We can accommodate a range of indoor and outdoor activities and events during evenings, weekends and holidays.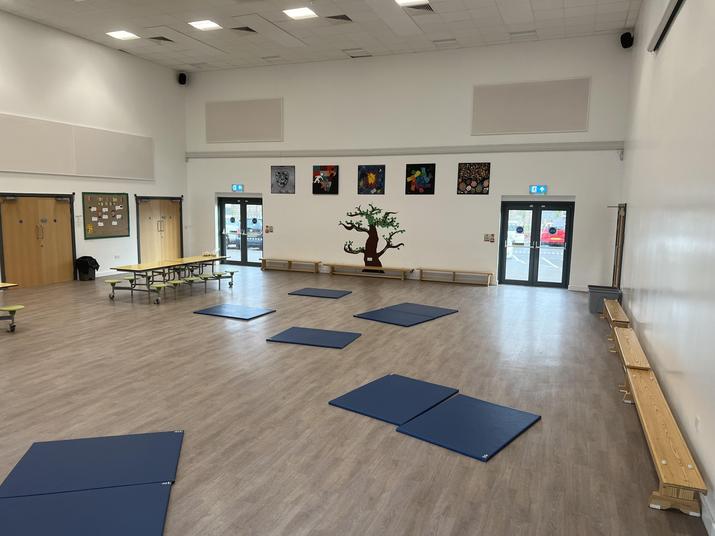 The school hall is available for children's parties, performances or fitness activities such as Dance, Yoga and Martial Arts or community activities such as Brownies or Scouts.
The boardroom and DT room make great meeting spaces.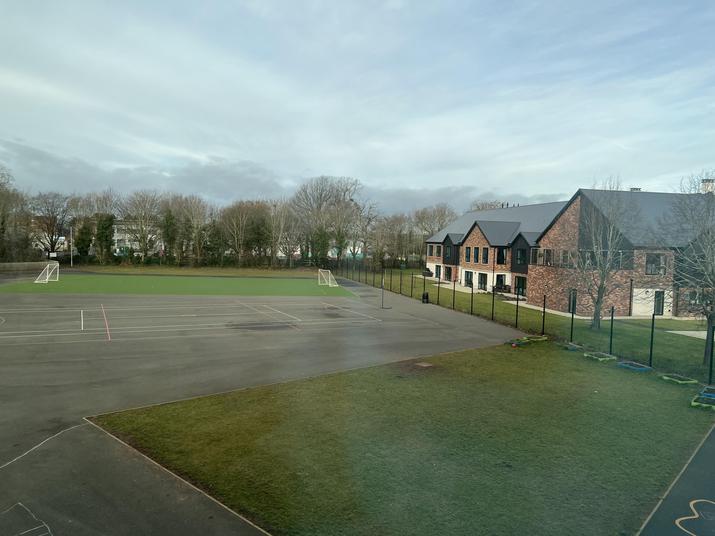 Our multi-use games area (muga) offers an artificial all-weather pitch perfect for Football, Rugby, and Hockey, whilst our playground provides space for Netball and other outdoor sports.
To check availability or to arrange a viewing please call 01905 953850, email northworcesterprimary@riverscofe.co.uk
The Rivers C of E Academy Trust regards the school buildings and grounds as a community asset and will make every reasonable effort to enable them to be used as much as possible. However, the overriding aim of the Rivers C of E Academy Trust is to support the school in providing the best possible education for its pupils, and any lettings of the premises to outside organisations will be considered with this in mind.