Admissions Information
We are delighted that you are considering our school for your child's education.
Catchment area
North Worcester Primary Academy has no catchment area (unless we are over-subscribed; please see our Admissions Policy for more details) and welcomes children from across Worcester and as far as Droitwich and Warndon Villages. Our school is situated within walking and cycling distance of Perdiswell, Northwick, Claines, Barbourne and Fernhill Heath.
Visit our school
Please navigate to our Open Days page.
Our Open Days are a great opportunity to get a sense of our school community and the happy environment our children learn in. To book a visit please contact the school office email: northworcesterprimary@riverscofe.co.uk or call 01905 953850.
Entry to Pre-school
Please visit pre-school applications to download and complete an admissions form. Alternatively, pop in and pick one up from the school office. Once you have registered your child, they will be invited to join us for two free induction visits.
Entry to Reception September 2024
Applications for a place in reception can be made between 1 September and 15 January. You should apply online through the local authority at Worcestershire School Admissions.
In year entry for Reception through to Year 6
If you are moving schools within the school year, or have just moved to the local area, you will need to apply for a school place via the local authority in-year application.
When will you be told about your school place offer
School offer notifications will be sent by the local authority during April, and will inform parents/carers of the outcome of their application and which school their child has been placed at.
Appeals - In the event of applicants not being admitted to the school, they may submit an appeal in writing, setting out the grounds on which the appeal is made, to the school within 20 school days of the date of notification of the refusal of a place. Reasonable deadlines will be set for those making an appeal to submit any additional evidence. Those making an appeal will receive at least 10 school days notice for their appeal hearing. The appeal will be heard by an independent appeal panel and decision letters are sent within 5 school days of the hearing when possible.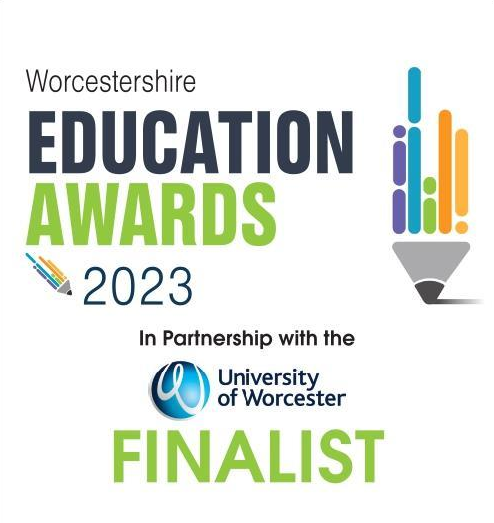 School Admission Procedures